Oughhhh.. I want to be proposed like Ben Affleck did to Jen Anniston (!)

OMG… It's sooooo romantic… thinking tat should I;m choosing the rite one now?

I hope so.. sumtime I just can't stand to pretend adult.. I know I have and I have to one day.. but it's not now.. I'm not ready (",)

Have u guys watch he's just not that into you and have the same feeling after this movie end?

Nite- and let's create a "romantic" dream just for us.. :P

PS: And I have this guy to accompany me in my dream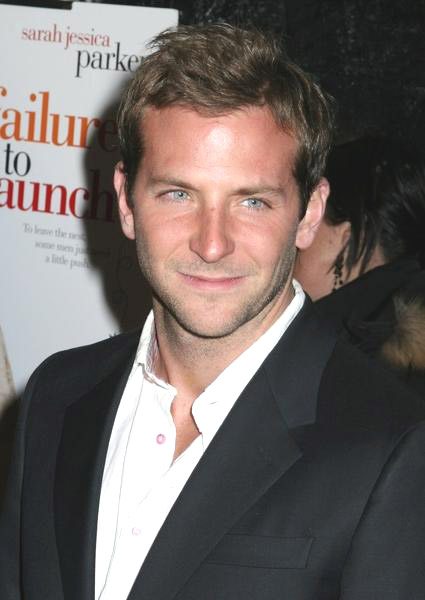 Bradley I heart you